China GT has announced the 2019 race calendar and there is quite a lot to look forward to: the championship is set to visit four new tracks and will venture offshore for the first time since its inception in 2016.

This is how it goes: the season will begin in March at former F1 venue, the Sepang International Circuit, before moving to back inland to the Ningbo International Circuit two months later. SAIC International Circuit will then play host to the series' mid-season races in late June, before teams go on a month-long summer break. The championship will then visit two newly-built tracks in August and September, in the form of Shougang GT Circuit in Qinhuangdao, and the V1 Circuit in Tianjin. We will then return to SAIC International Circuit in October to bring the curtain down on the 2019 China GT Championship.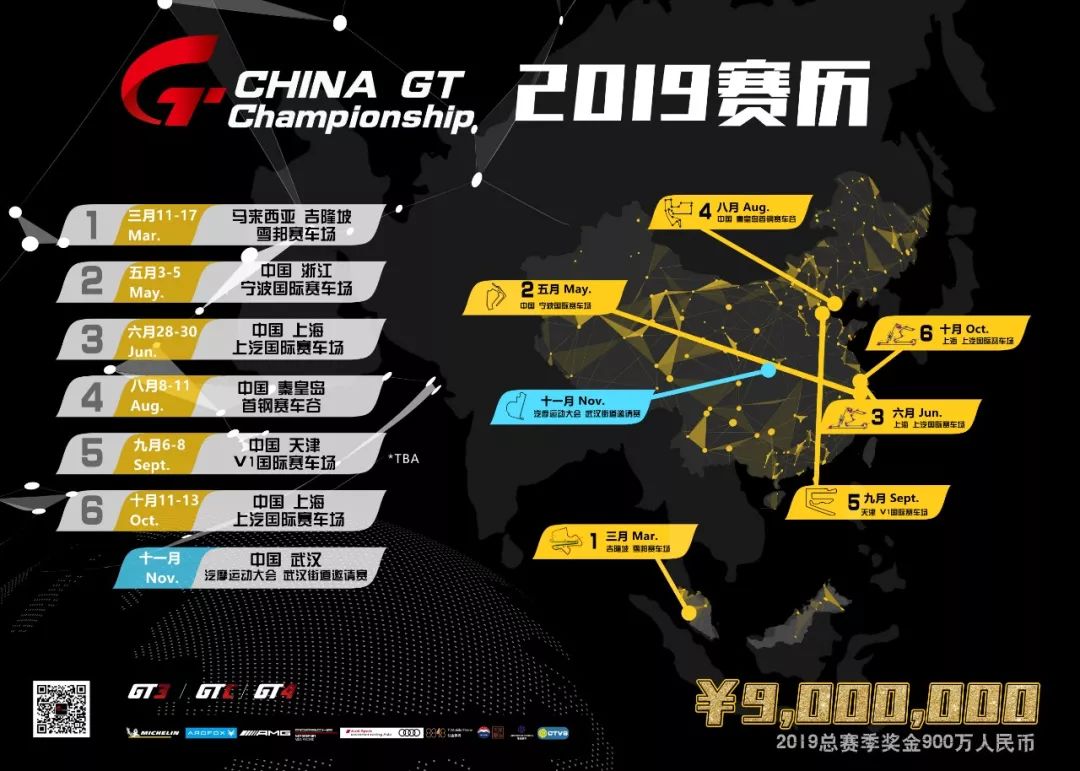 SEPANG INTERNATIONAL CIRCUIT, MALAYSIA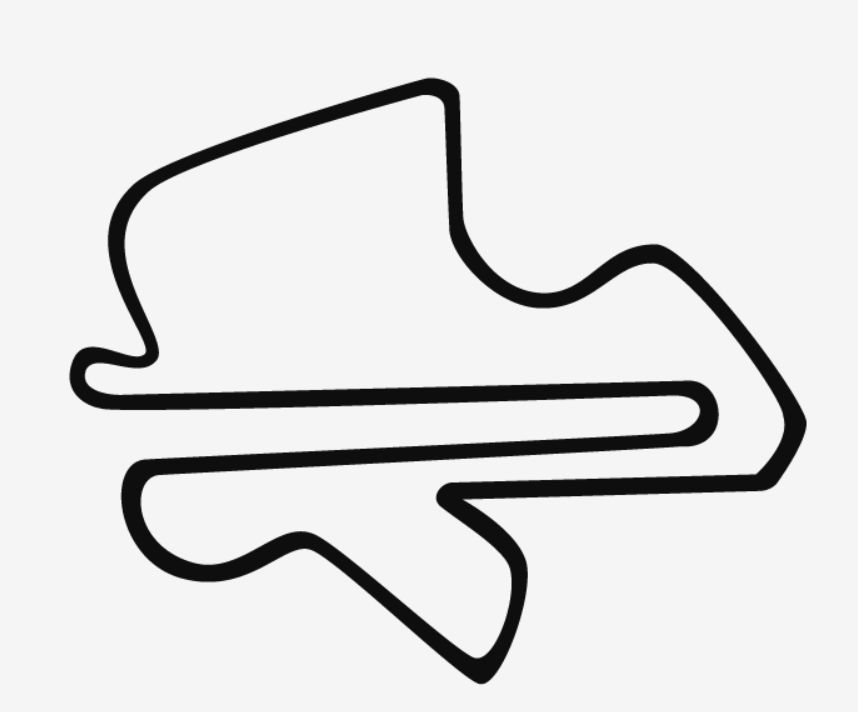 The SIC is a Hermann Tilke designed track located just outside Malaysia's capital Kuala Lumpur. It hosted Formula One between 1999 and 2017, and is still playing host to Moto GP and a number of major motorsport events.

The Sepang International Circuit is 5.543 kilometres long, and its two long straights and sweeping left and right-handers provide plenty of racing spectacles. The track features 15 corners and 22 metres in elevation change, and it's nice and wide. This makes Sepang a bit of a modern classic, with overtaking opportunities aplenty and is fairly technical. The hot Malaysian weather and humidity also provides a challenge to drivers and machines alike.


NINGBO INTERNATIONAL CIRCUIT, ZHEJIANG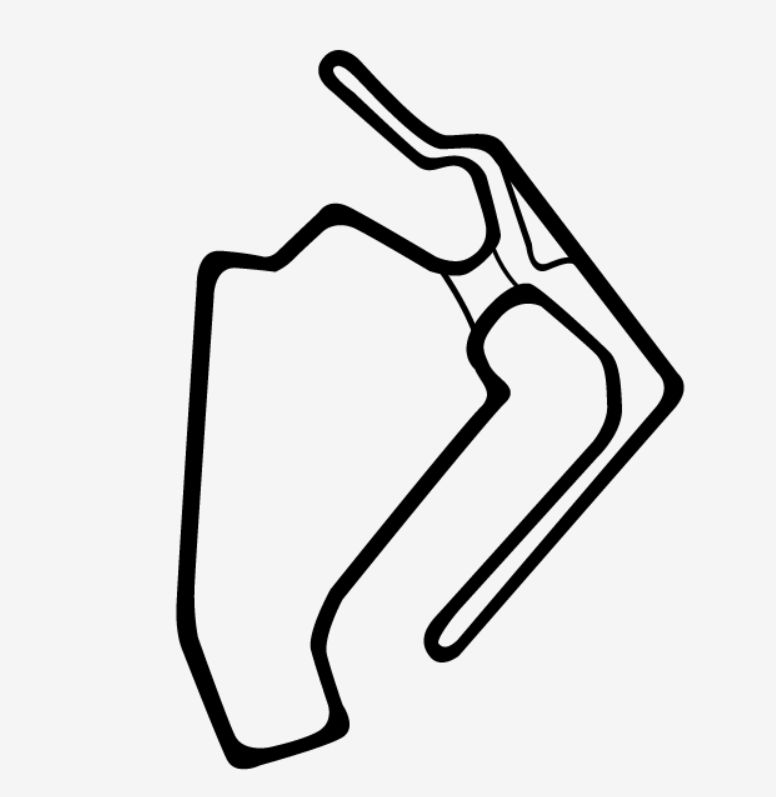 This Alan Wilson-designed track is 4.015 km long and has been homologated to FIA Grade 2 standards. It boasts a combination of long straights and 22 diverse corners, running anti-clockwise with 24 meters in elevation change. The track is graced with a very good mix of braking, cornering and speed.


SAIC INTERNATIONAL CIRCUIT, SHANGHAI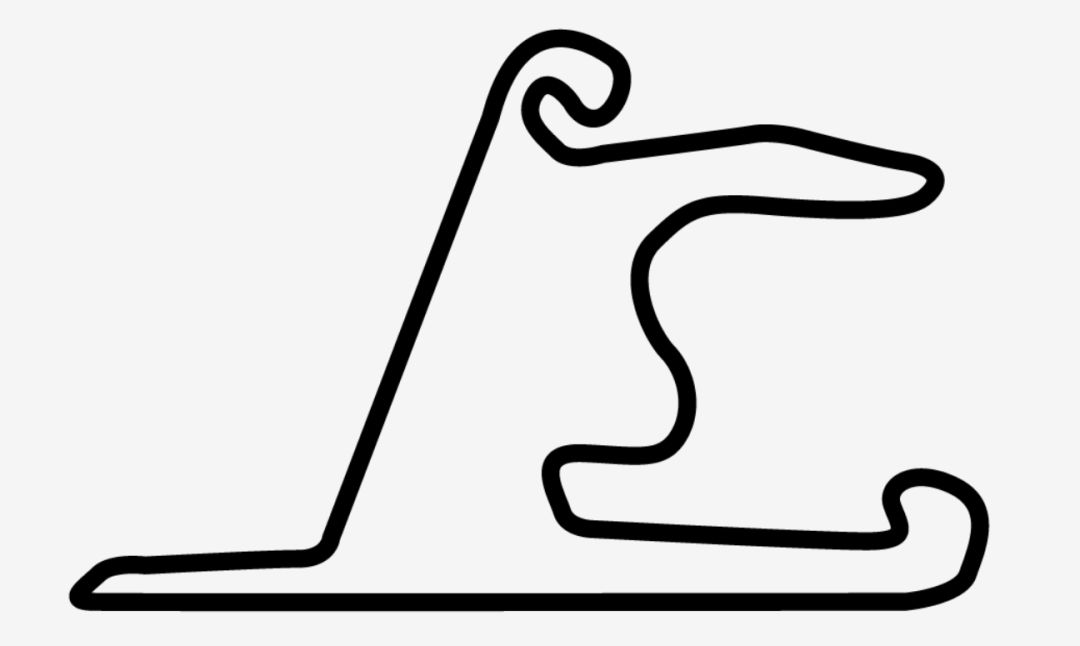 The SAIC International Circuit is China's one and only FIA Grade 1 circuit and home to the Formula One Chinese Grand Prix. This 5.451 km long track has 16 turns and a combination of tight corners and high-speed straights, including the 1.175km long back straight before the tight hairpin of Turn 14. This is a track that rewards well-balanced cars, and good tyre management is crucial on a hot summer day in Shanghai.

SHOUGANG GT CIRCUIT, QINHUANGDAO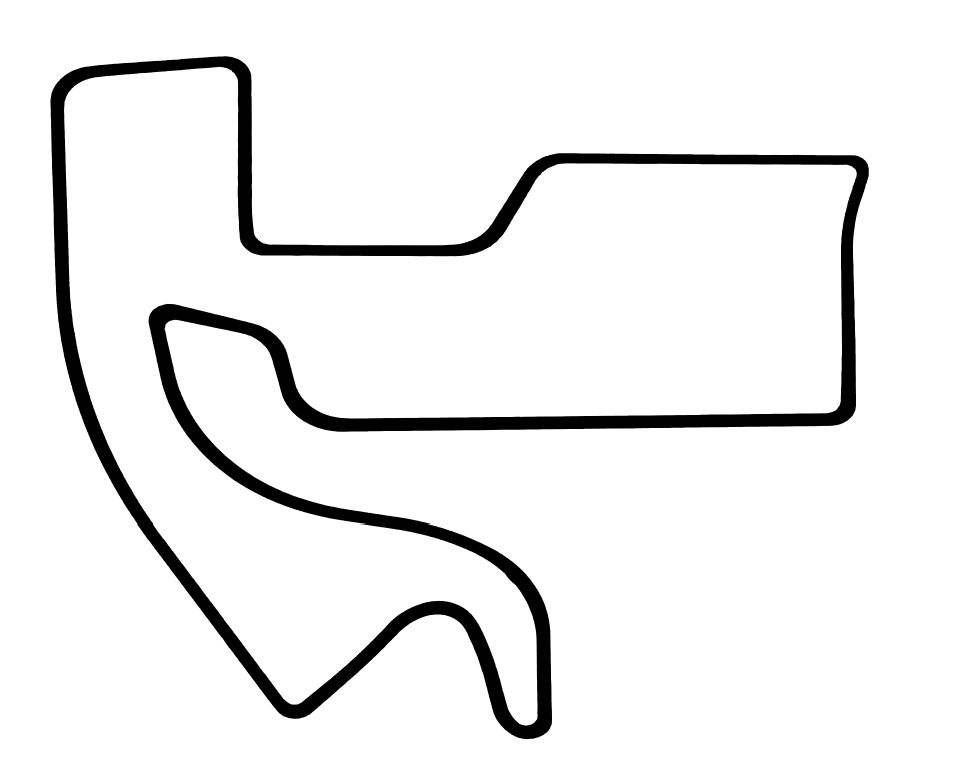 The Shougang GT Circuit is a 3.8km long street track set within Hebei's old steel factory. It features a combination of 90 degree corners, long radius turns and tight hairpins that reward teams with the ultimate set up. It will be particularly challenging for drivers as they fight for grip and positions between the tight barriers.


V1 INTERNATIONAL CIRCUIT, TIANJIN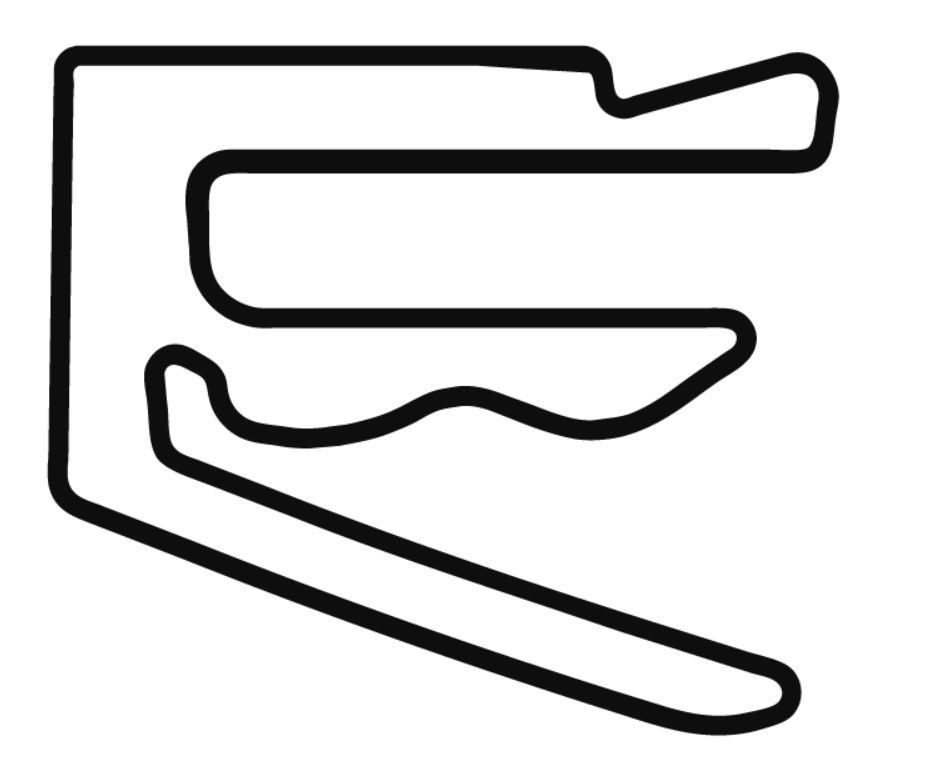 V1 International Circuit is designed by the renowned track architect Hermann Tilke. It is set up to be a balanced race track with challenging turn combinations that will meet the demands of both amateur and professional drivers. The FIA Grade 2 track is 3.5km in length and can be extended to 4.28km. The average track width is 12 metres, with eight left-handers and 11 right-handers.

————

The opening rounds of the 2019 China GT will commence on 15-17 March 2019 at the Sepang International Circuit. Please follow China GT official facebook (@ChinaGTChampionship) and instagram (@chinagtchampionship) to stay updated.