About China GT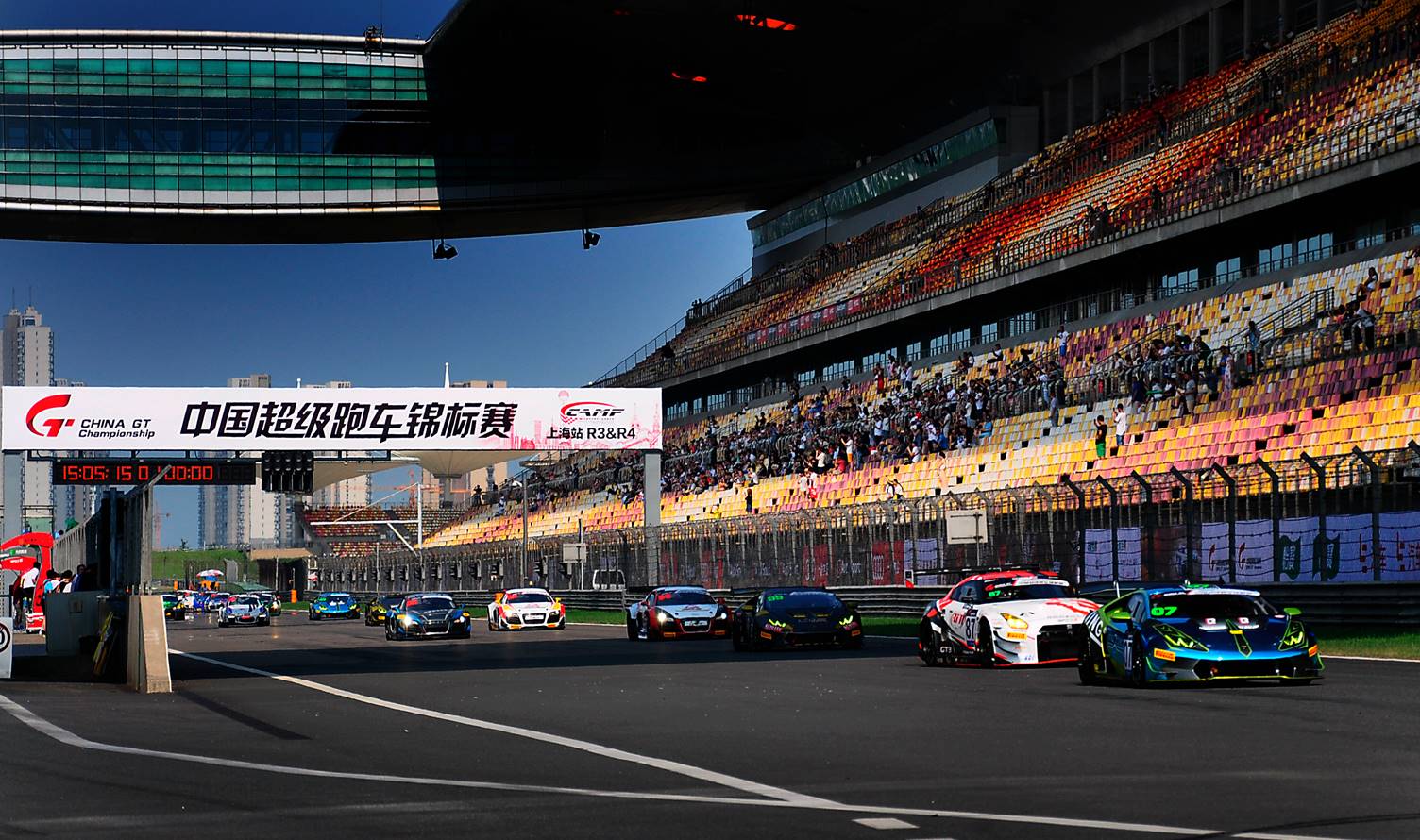 China GT Championship is a nationwide championship featuring the world's most premier automotive brands and is ratified by the Federation of Automobile and Motorcycle Sports of People's Republic of China (CAMF), as well as authorized by the General Administration of Sports of China. The Championship is listed in the annual national sports competition plan as well as CAMF's sporting calendar as a national level motorsport event. Based on the principles of being 'Fair, Just and Open' China GT is attractive to both Chinese and international drivers and teams.
The China GT Championship top class is for GT3 cars, applying the principles of Balance of Performance (BOP) and a driver categorisation system.


China GT permits three type of driving pairings: Pro/Am, Am/Am and a solo Am. In keeping with the Chinese flavour and to assist in the advancement of Chinese motorsports, each car must have at least one driver who is a holder of racing licence from the Greater China region (China, Chinese Taipei, Hong Kong, Macau).
The Championship comprises the title of Drivers' Champion and Teams' Champion in each of GT3, GTC, and GT4 classes.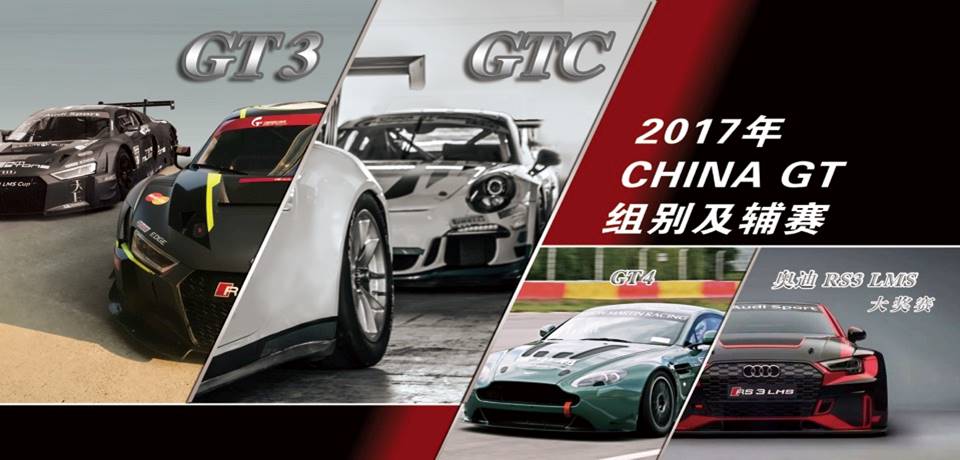 China GT achieved tremendous success in its inaugural year in 2016, with 28 cars entering, attended by 325,000 spectators across four race weekends and achieving a total media value exceeding RMB100 million.
Mr. Jim YE, founder of Goldenport Motor Park – automotive hubs that serve to bolster automotive culture by focusing on entertainment, leisure, trade and service - obtained the 10 year commercial rights to the promotion of China GT from CAMF after identifying the opportunity to create a purpose built championship for GT cars in the world's largest and fastest growing automotive market. China GT is invested in by Goldenport Holdings, Sequoia Capital, China Equity, Tencent, Douyu, and CITIC .
About 2017 China GT Championship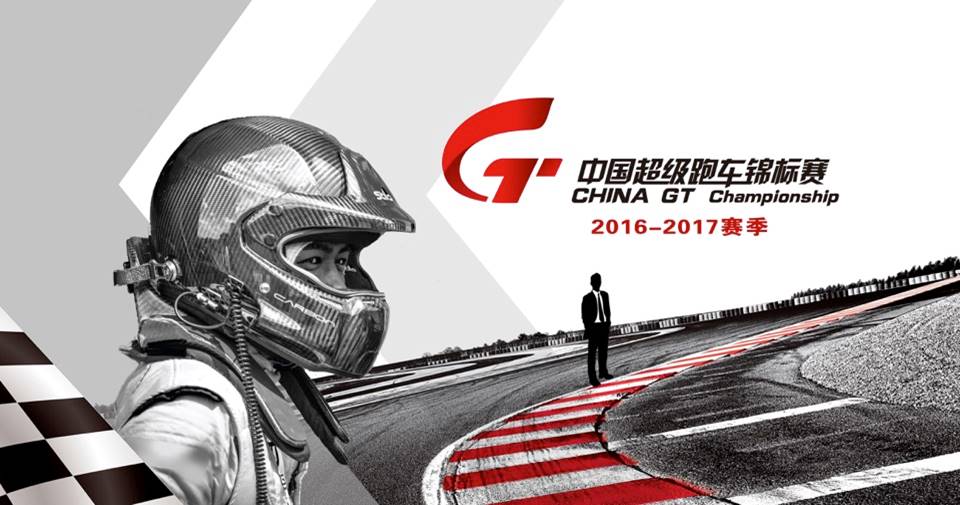 The 2017 China GT Championship is shaping up to be a thriller with 35 confirmed entries across the three classes, and several more anticipated to join before the season-opener at Beijing Goldenport. Teams and drivers will compete for a total prize purse of RMB7 million (USD1 million) – awarded to the top 10 place getters in each race as well as to the top 3 points scorers at the end of championship in each class.

The 2017 China GT Championship will run 12 rounds across 6 race weekends, spanning 6 cities, from China's most established circuits to the brand new Zhejiang Circuit.

2017 will see China GT become a much more accessible and inclusive championship with the introduction of the GT4 class, under licence and regulated by a SRO GT4 balance of performance (BOP). The inclusion of GT4 will cater to drivers and teams of varying race experience, skill and budget, offering more dynamic racing and an enhanced spectator experience.
China GT will also partner with Audi and Porsche to host the China GT Audi Challenge and Porsche GT3 Cup Trophy China presented by China GT. These feature their own single-make class offering drivers of the previous generation Audi R8 LMS Cup and Porsche 911 GT3 Cup the chance to race against like-minded Audi and Porsche enthusiasts, and concurrently, compete for outright GTC class race wins whilst being eligible for GTC class prize money. These initiatives further underlie the appeal of China GT from the world's most prestigious automotive brands.